Mediada is a CEE agency for the distribution of TV channels, SVOD applications and content consultancy.
Our business is based on experience and knowledge of the regional market within the CEE territories. Today we rely on our fifteen years of experience and a world-wide network to provide services globally. That provides creating content strategies across multiple territories and fast identifying sales opportunities for content providers.
Services
Mediada team has worked to help grow Balkans pay TV industry for a decade, by bringing high quality networks to distributors. Mediada represent only strong Pay TV channels and SVOD applications brands, VOD services, Broadcasting rights through the TV, Mobile and Internet platforms.
Channel distribution
Our channels are available across all of the premier outlets for channel consumption.
SVOD distribution
Understanding global audience demand for content enables smarter decisions along with the entire content development and monetization lifecycle.
Team
Srdjan Jovanovic
Managing director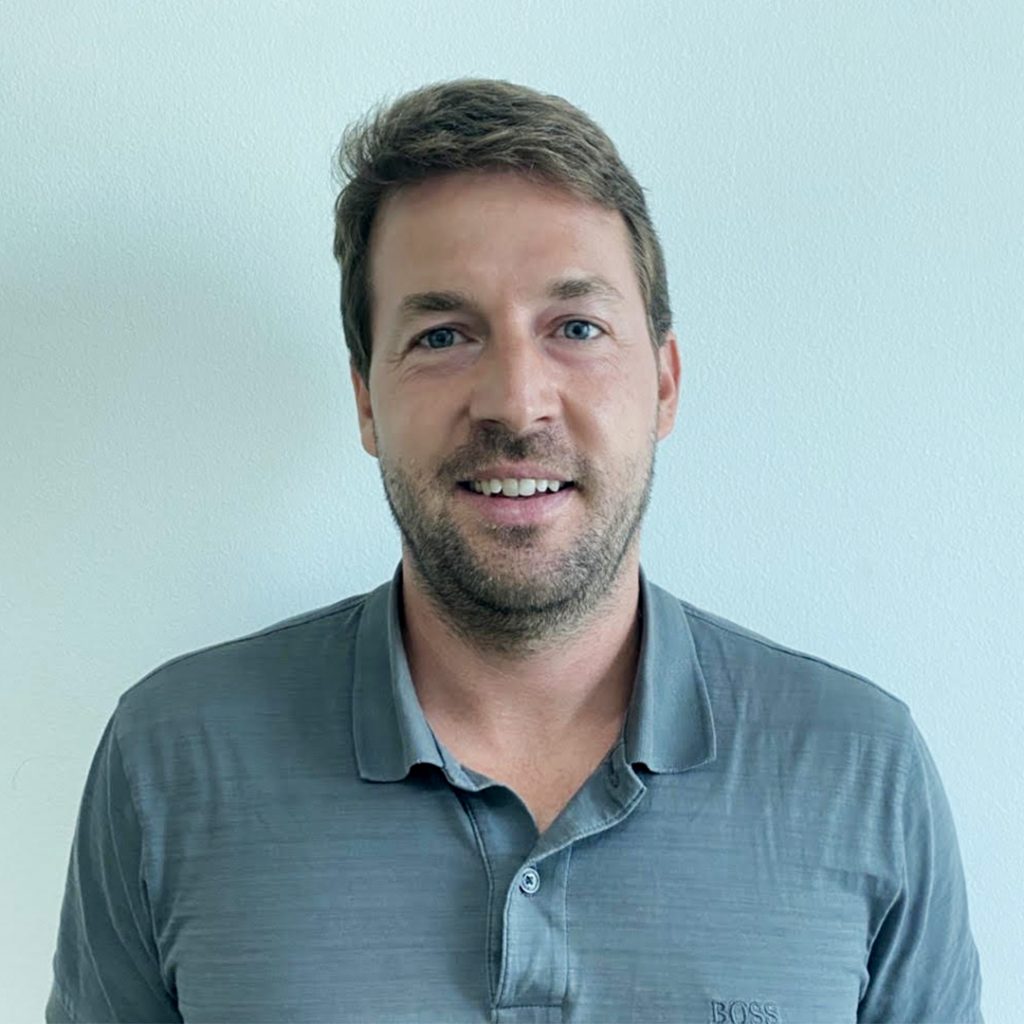 Graduated economist, Srdjan has extensive experience in sales, organization, and distribution, and telecommunications, acquired through work with leading companies both in the country and abroad. He has been working in Mediada since the very beginning of 2008. He has been engaged in organizing, selling, and distributing satellite TV channels and SVOD services across the CEE region.
Jelena Jeremic
Administration Manager
Graduated from the Faculty of Medicine. She worked in Mediad since 2013. Jelena is engaged in affairs related to administration and finance. She lives and works in Belgrade.